Key Areas
Economic services provided by the finance industry, which encompasses a broad
range of businesses that manage money, including credit unions.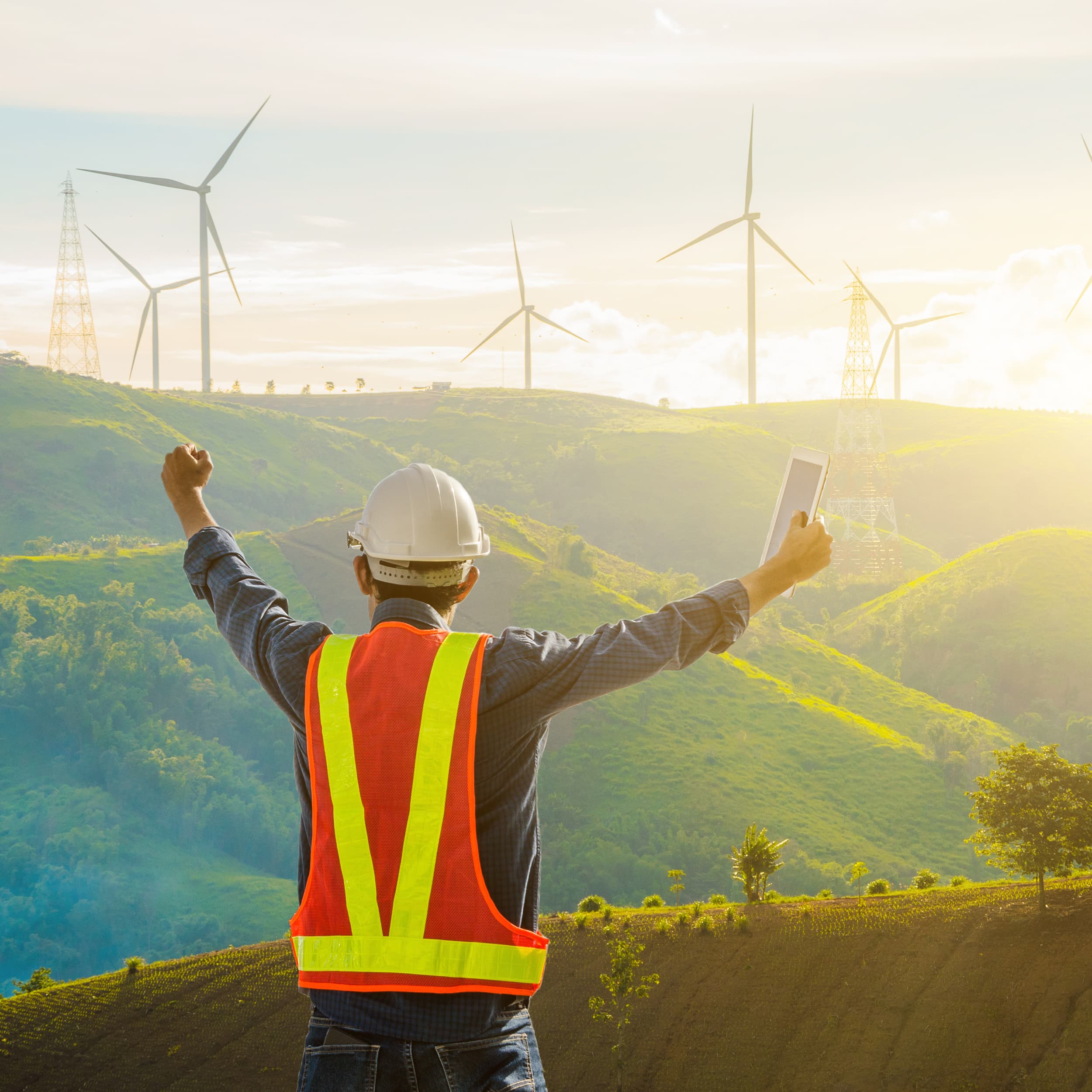 Energy (B2B)
Energy-as-a-service

Cooling-as-a-service

Heating-as-a-service

Efficiency-as-a-service
The world needs to transition to renewable energy – fast! To accelerate that, we want to help our portfolio transform the way they sell. Instead of selling the installation or the software, let's sell the electricity, the efficiency gains, the cost savings – all in order to reduce sales cycles, scale faster, and hence have a faster and bigger impact on emissions.
Green Buildings (B2B)
We believe that technology can provide efficiency gains within buildings in the short-term, and complete net-zero in the long-term through thinking differently about materials, through decentralized energy production, and through machine learning.
Operating buildings is responsible for more than a quarter of the world's emissions, and another 10+% for constructing them.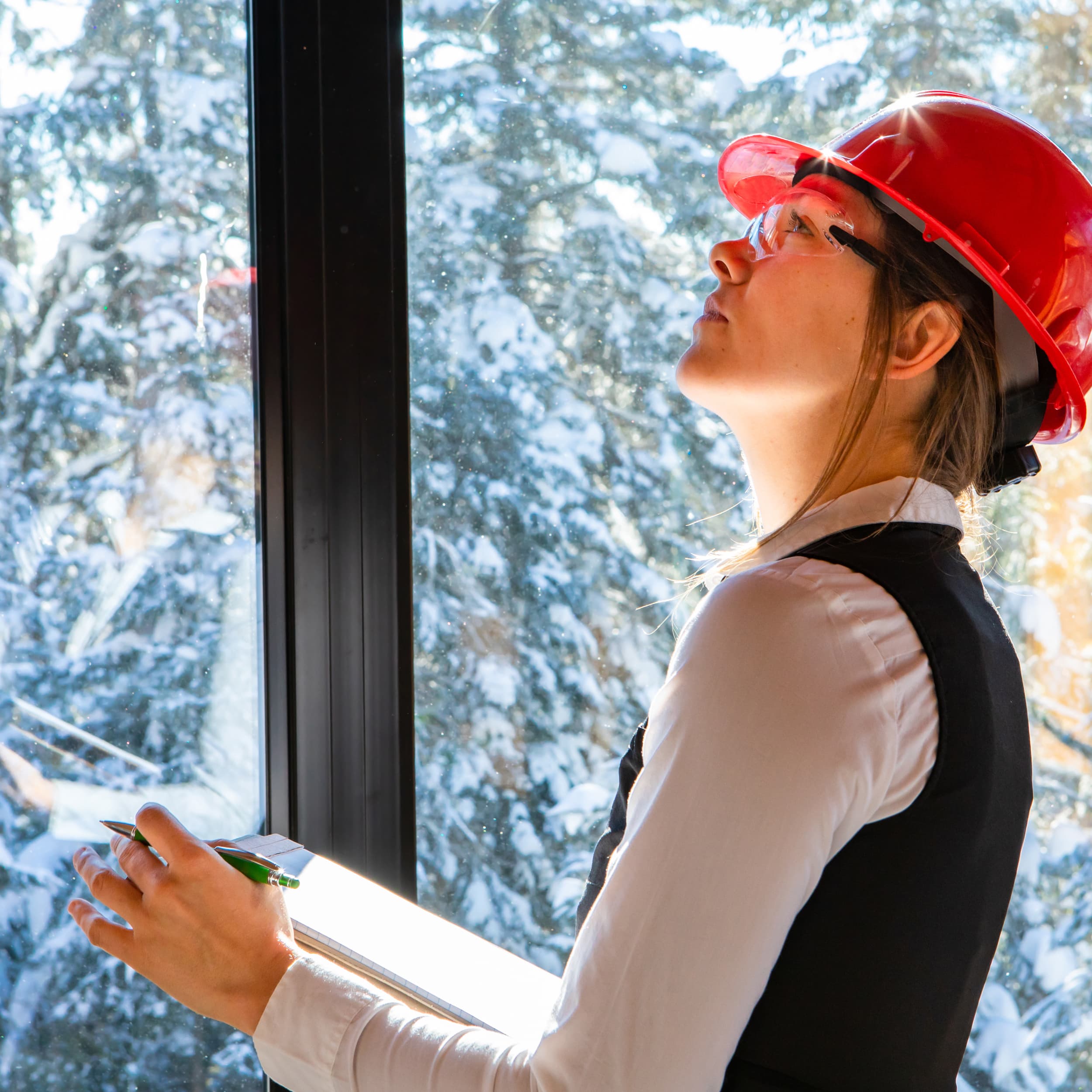 Education/re-skilling (B2B/B2B2C)
Scaling renewable energy, eMobility, etc. does not just take time and investments, it also takes people to actually execute – from electrician to EV charging station engineer, from carbon emissions certifier to insulation specialist. 
These people need to be trained – from scratch and re-skilled through training. It is not just about investing in climate solutions, it is about executing them.